LifeCare Foundations is a faith-based non-profit organization founded to provide services to veterans of war, as well as, seniors and adults in need of rehabilitation service, to ensure a high quality of life is maintained in the community-based setting.  
Licensed by the TN Department of Human Services, the TN Department of Mental Health and Substance Abuse Services, and the TN Department of Intellectual & Developmental Disabilities, LifeCare Foundations opened mid-year 2010 initially to provide Personal Support Services, whereas, the Adult Day Program opened later that fall. LifeCare Foundations grew out of the need recognized by its founder, Kenny Mauck, President of LifeCare Family Services, to serve the senior population and those with disabilities. LifeCare Family Services is a licensed community mental health center that offers a full range of behavioral health services to meet the needs of hundreds of thousands of children, adults, and families in Tennessee. In 2010, in addition to LifeCare Foundations, LifeCare Family Services expanded its array of services to include primary care.
In 2018, LifeCare Foundations developed two Community Living Supports (CLS) homes in Murfreesboro and opened two other CLS homes in Nashville in 2020. Eligible Veterans can be served here as well.
In November of 2010, LifeCare Foundations became a stand-alone Adult Day Care serving veterans, seniors and those with disabilities. For clients receiving Adult Day Care, the LifeCare Foundations staff can coordinate the primary care and specialty care services provided by the VA, TennCare providers, and other practitioners.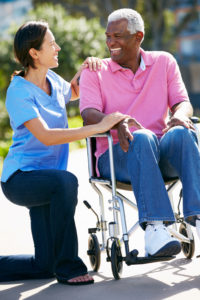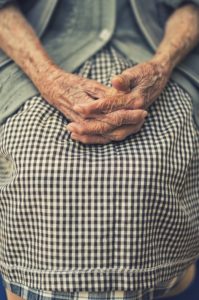 The mission of LifeCare Foundations is to provide services to seniors and those with disabilities to ensure a high quality of life is maintained in the community based setting. Maintaining the family unit during all phases of the life span is a priority. The agency is commited to providing services in the community to assist and support families to continue care for their loved ones at home and avoid premature or unnecessary institutionalization.
LifeCare Foundations operates under the philosophy of "person centered care". Person centered care embodies the belief that the individual should be treated with dignity, respect and love. Care should be individualized based on the specific needs of the client and family. Helping people and their loved ones maintain health and independence for as long as possible is a primary goal. Professional, well trained, committed staff members are vital to this philosophy.